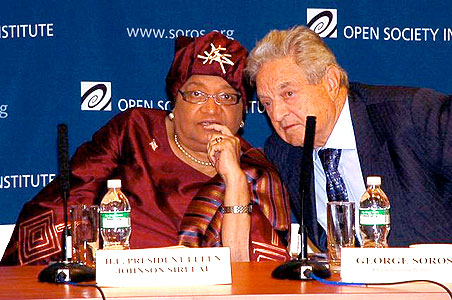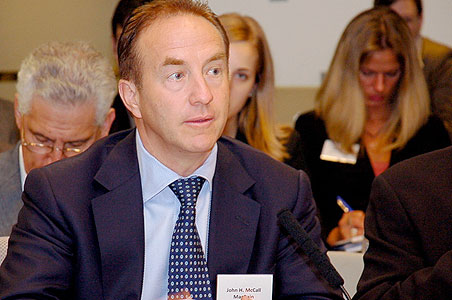 The Liberia Philanthropy Secretariat is an innovative model in philanthropy that focuses on delivering real results for the people of Liberia.
Our goal is to connect philanthropists from all over the world with opportunities in Liberia. Hosted in the Office of the President, we work with the government of Liberia, foundations and civil society to create the right atmosphere for philanthropic ventures to thrive.
If you are interested in funding a project in Liberia please contact us.